Deltang TX 20 Radio Control Throttle

Custom built R/C throttle box

NOTE:Click on picture to enlarge. Click back button on your browser to return to this page.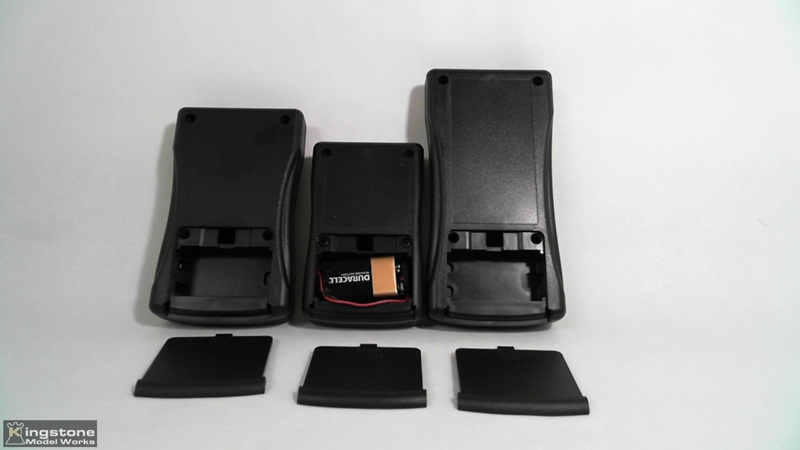 They also come in two variations. The one's I got
have a 9 volt battery compartment. They also
come with a two AA battery compartment.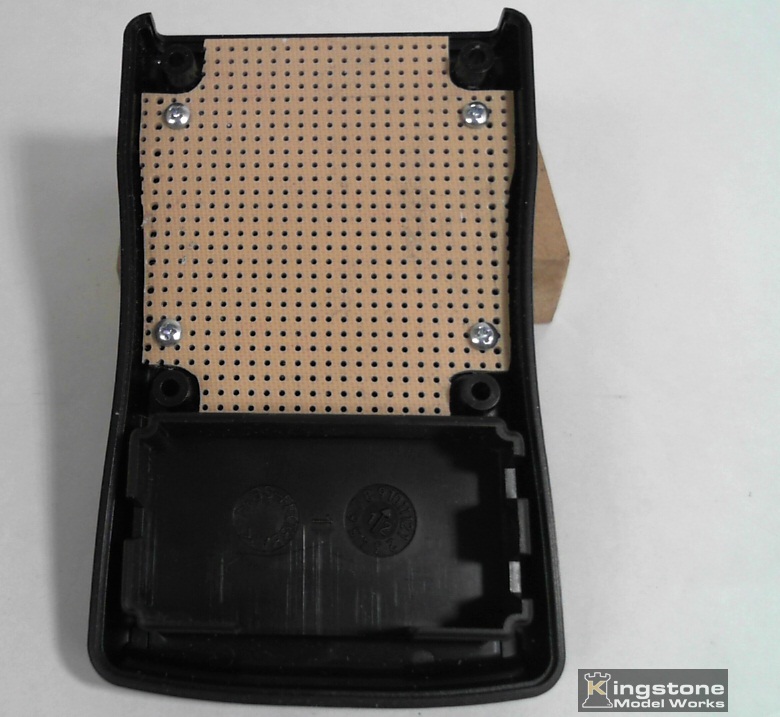 To start with I needed a pc board to hold the
components. I used a perf board to get the shape
of the area. Once I have the components in their
final place I will etch a circuit board for easier
installation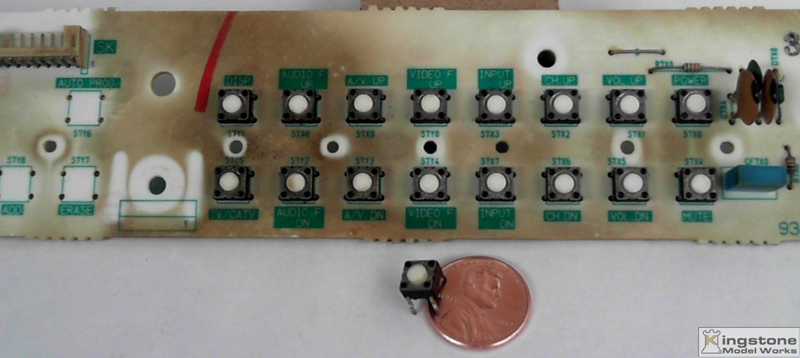 I needed some small N.O. switches for the
binding circuit. An old TV with front
push buttons severed the purpose well.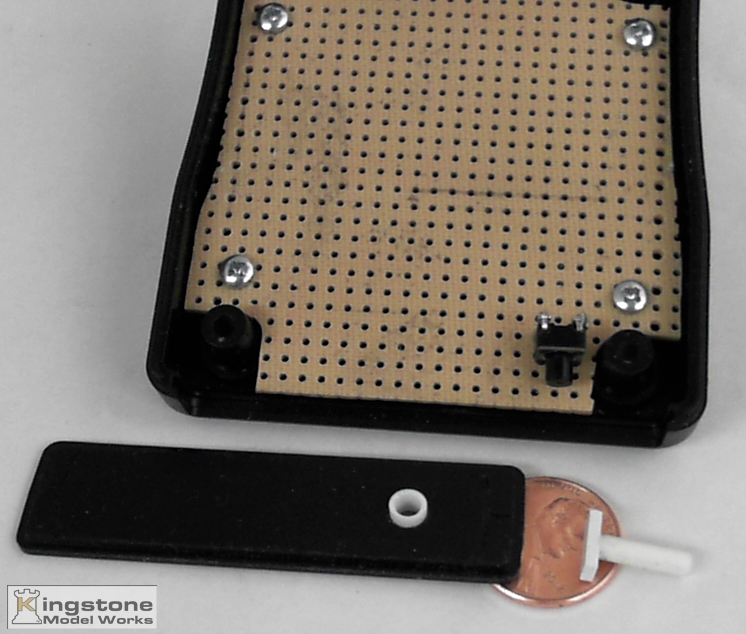 I mounted the switch on two wire wrap posts
soldered into the perf board. Drilled a hole in the
end and glued in a piece of plastic tubing. A piece
of plastic rod and a small pad glued on the end
to make contact with the button.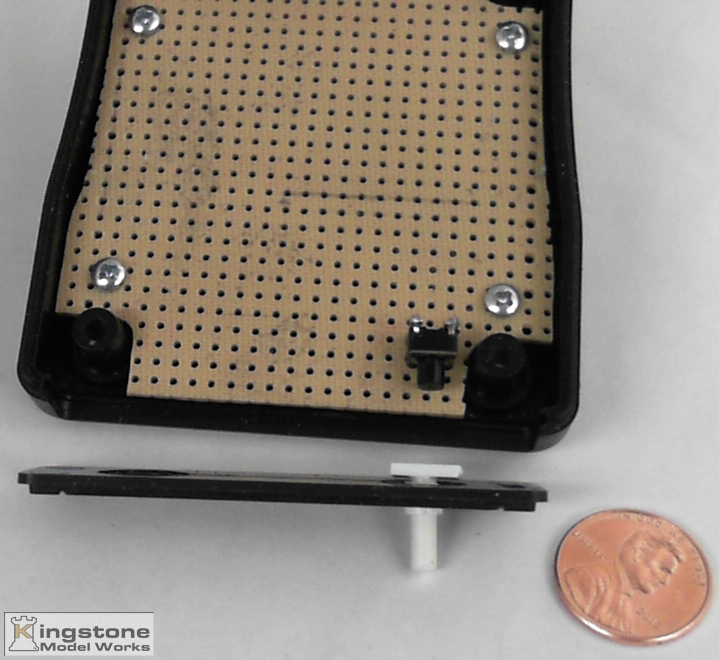 Plunger installed.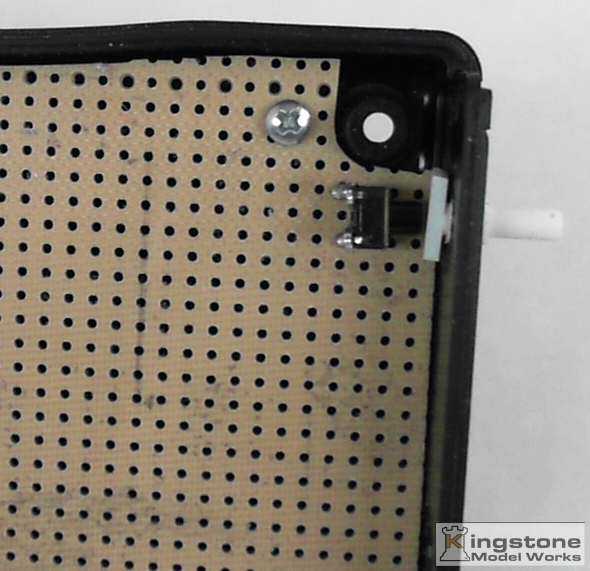 Front panle with plunger installed.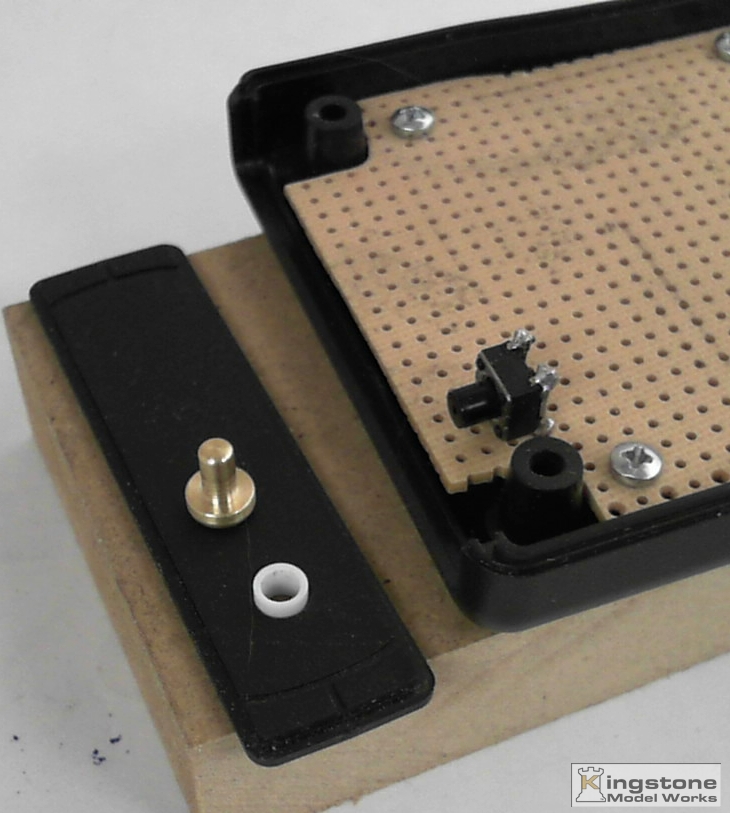 I didn't like the looks of the plastic plunger so
I made one out of brass.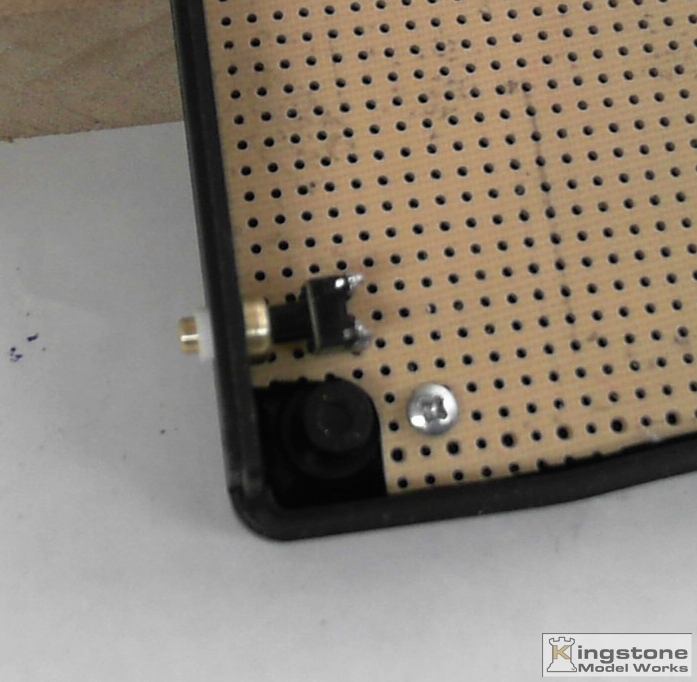 Assembled and installed. Much better.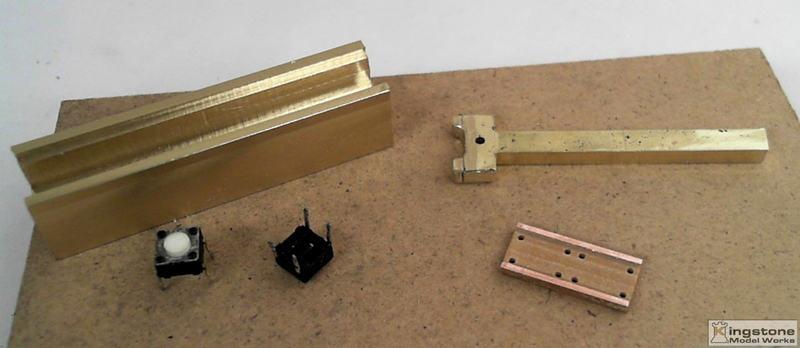 These are the seperate parts for making a custom
reversing switch. Brass bar with channel milled
in pc board, two micro switches, and a activation
lever.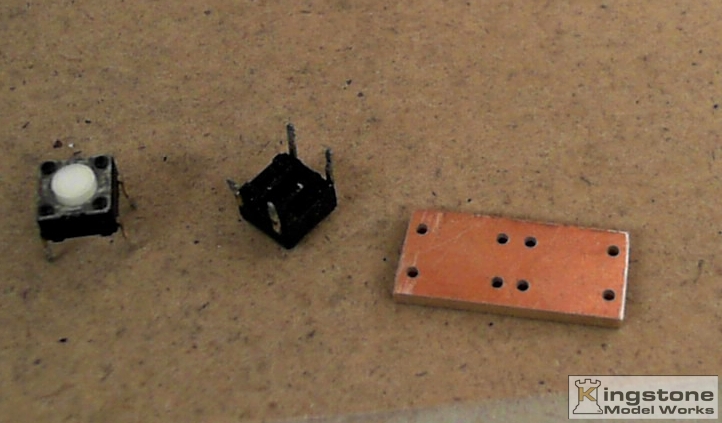 The two micro switches and the back side of
the pc board with 8 #61 holes.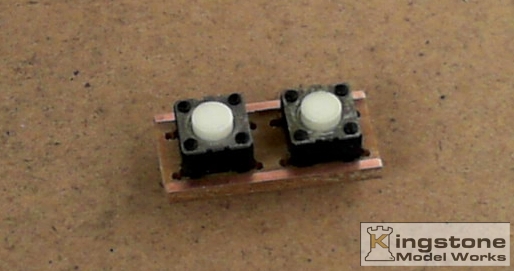 Switches mounted in board.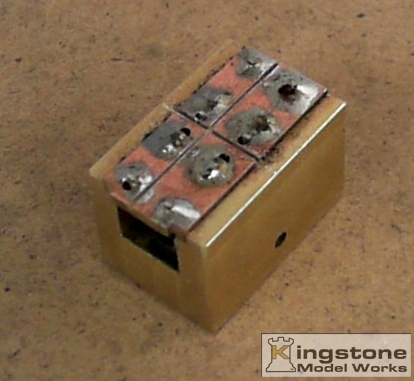 Soldered and mounted in body of reverse switch.
Back to Home Page Back to R & D page Previous Page Next Page