Four Car Zephyre


Older projects I started and want to see finished
Here is a project I start back in the, probably 80's, and never finished. There is an article in the
February 1982 Model Railroader magazine that I'm following. One of these days it'll get worked on again.
NOTE:Click on picture to enlarge. Click back button on your browser to return to this page.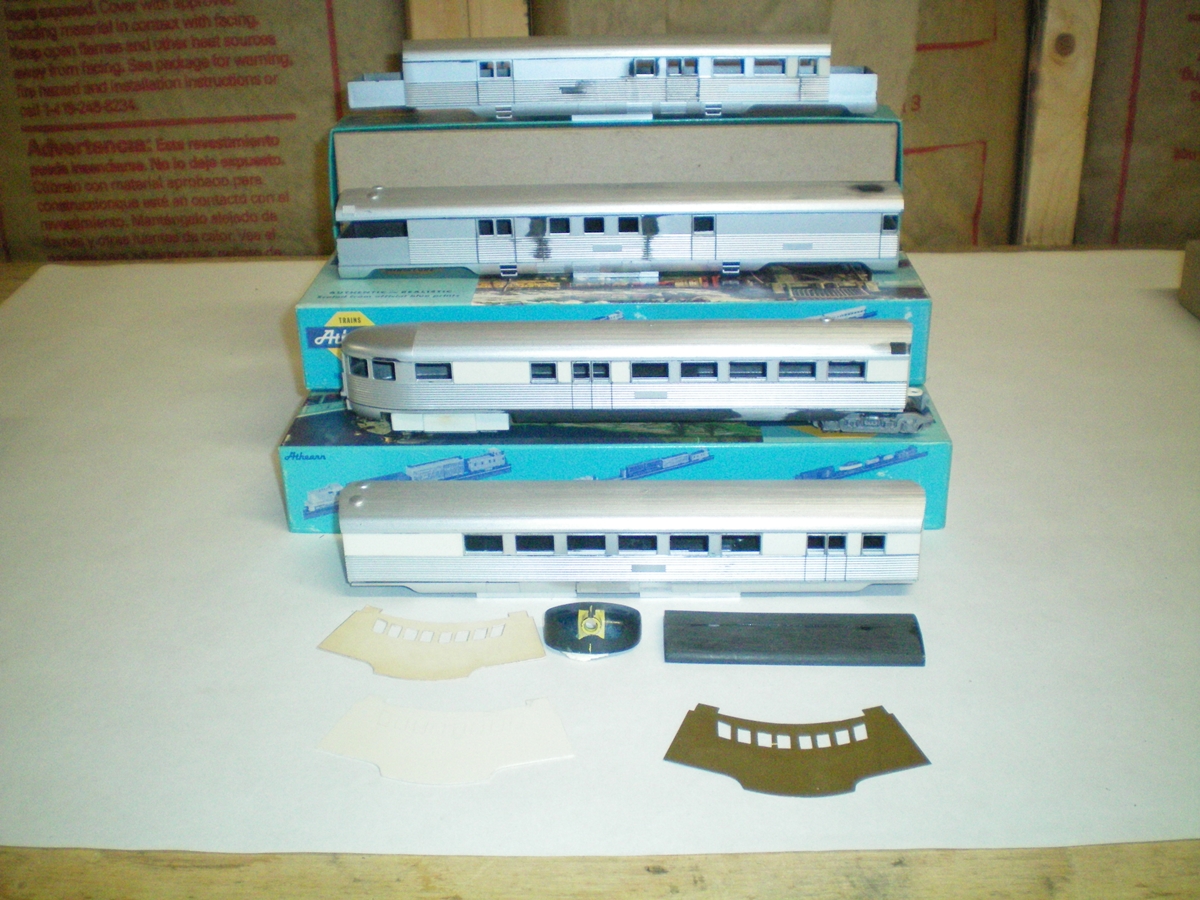 These are the four cars as they stand today. Semi assembled.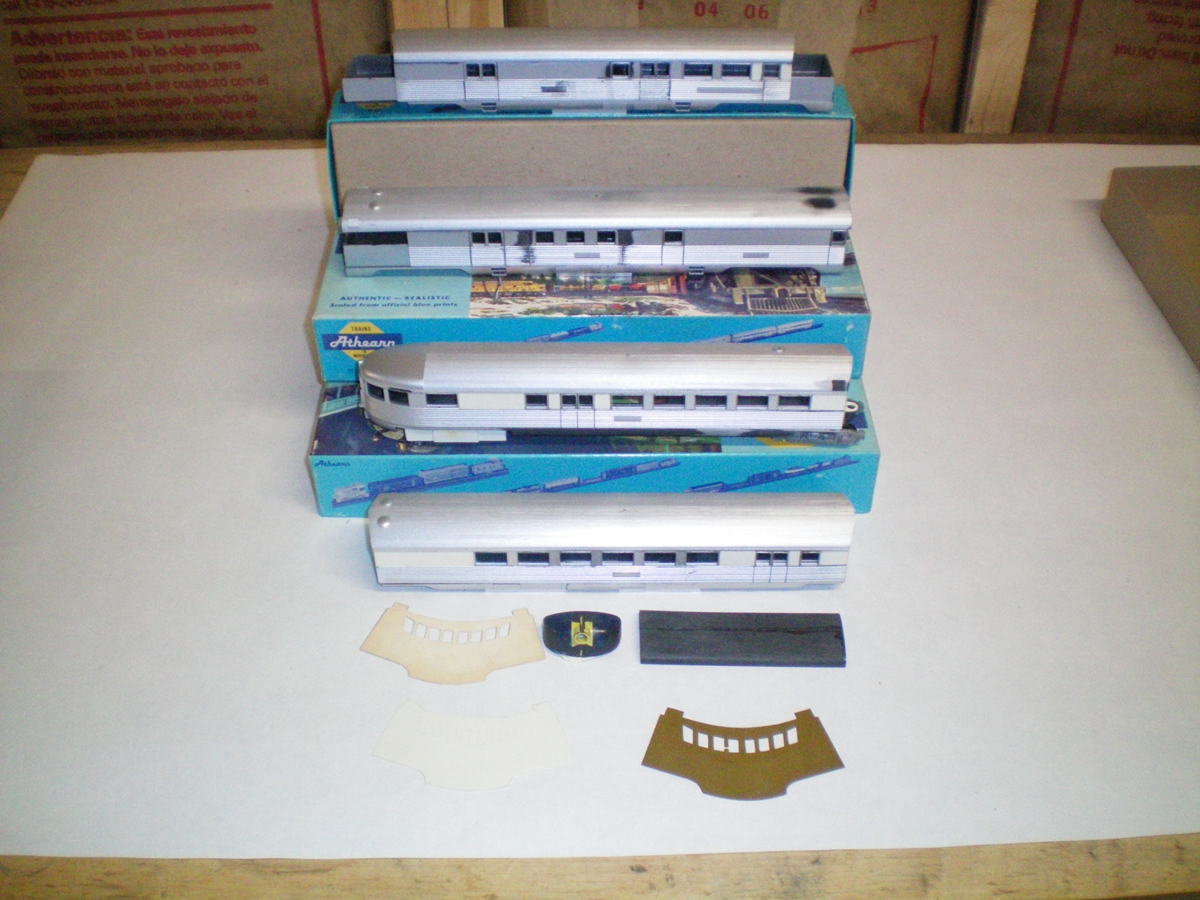 View of parts