RS-1325 Diesel Switcher


Older projects I started and want to see finished
This project started many years ago. I know of no model ever manufactured for this rare one of a kind EMD switcher. Diesel Spotters
Guide states that there were only two of these switchers ever produced in the US. They were for the Chicago & Illinois Midland
numbered 30 & 31. It looks like an SW1200 and GP-20 collided going backwards at each other. The cab front end looks like it came
from a GP-20 and the engine compartment from an SW1200. I started with an Atheran SW1500. I cut the front of the cab out of the
1500 to use as the back off of the GP-20 nose section. The cab front end came from a Tyco GP-20. The frame and drive train came
from Atherans Geeps series models.
Another project that was started but never finished.
NOTE:Click on picture to enlarge. Click back button on your browser to return to this page.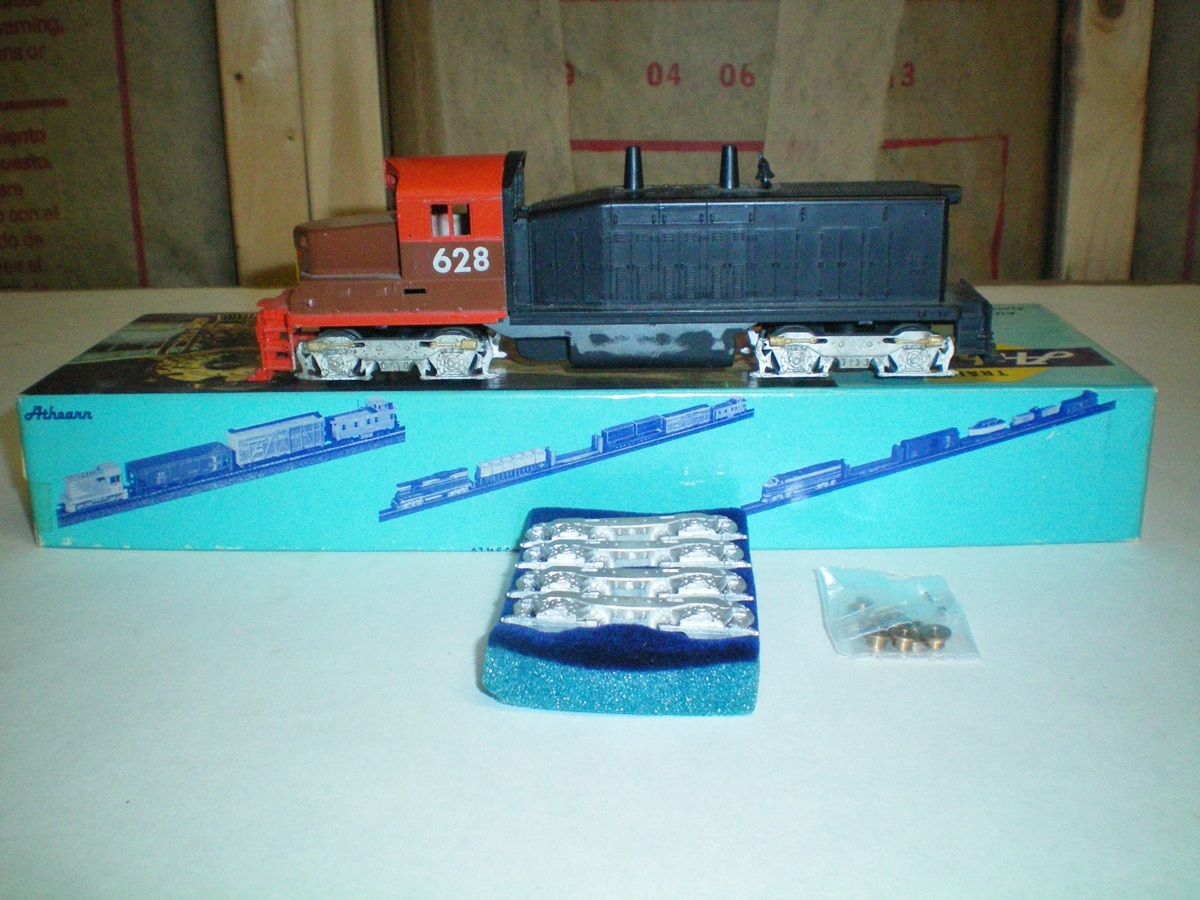 Side view of model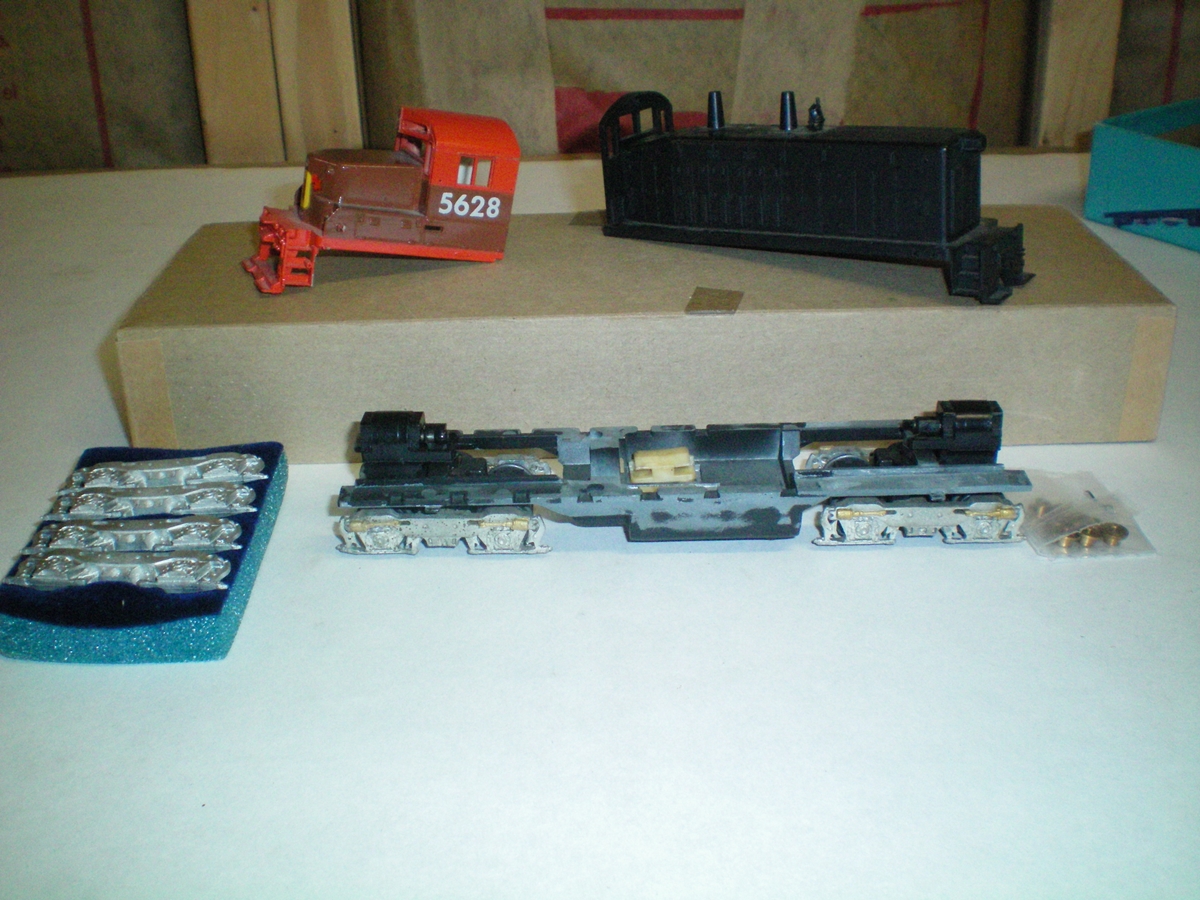 Side view of model